Want a little off-the-beaten-path experience? Try English Mountain Trout Farm and Grill.
Located streamside on the way to/from Forbidden Caverns, at 291 Blowing Cave Rd, Sevierville, TN 37876.
Stop by and see gorgeous mountain trout swim in clear waters. The place offers an open-air no-frills dining experience, but best of all, you can catch the trout yourself - and they will cook it for you! It sure will be a favorite with families with kids.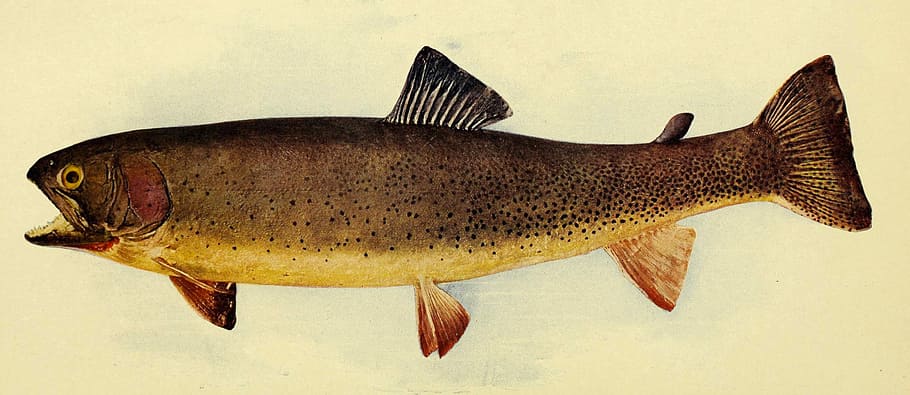 Or, just opt for someone else catching the fish. Served with simple sides, the trout itself is the "star" of any dish. Seated at the picnic tables outside under the trees on a sunny and gorgeous Fall day, we thoroughly enjoyed blackened trout.
English Mountain Trout farm also supplies trout to several area restaurants, but what can be better than tasting the freshly caught one? Well rated by TripAdvisor too.
Distances:
From Ridge View Lodge - 19 mi
From Appalachian Escape - 17 mi