Cabin Check Out List
Our easy to follow brief check out procedure
1. Check-out time is 10 AM ET. Late check-outs that have not been pre-arranged with the Owners in advance may result in a deduction from the deposit.
2. Dishes, glassware, cookware, and utensils should be washed and put away in the cabinets -OR- placed in the dishwasher and the cycle started.
3. Empty the refrigerator. Dispose of perishable leftovers that you are not taking with you. Non-perishables that you do not need can be left behind for our cleaners, who will appreciate them.
4. Leave the beds unmade, sheets/pillowcases left on. This is to make it easier for housekeeping to check if all linens are present before washing, please refrain from removing bed linens. Please place all used bath towels in the bathtub/shower on that floor.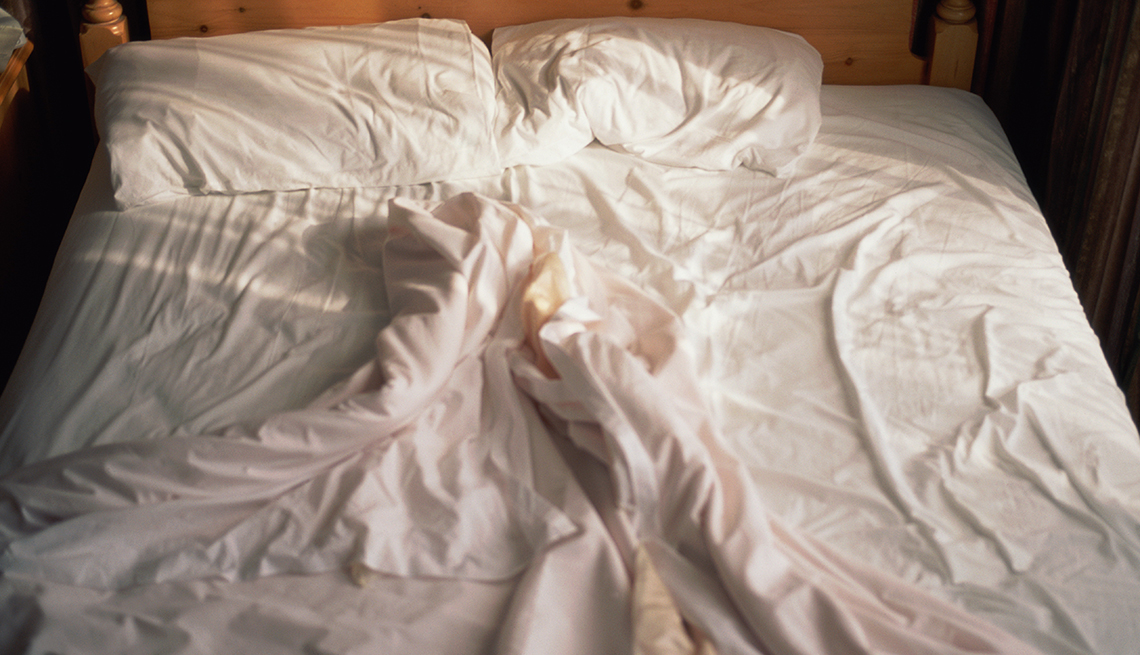 5. Remove and dispose of any litter or trash.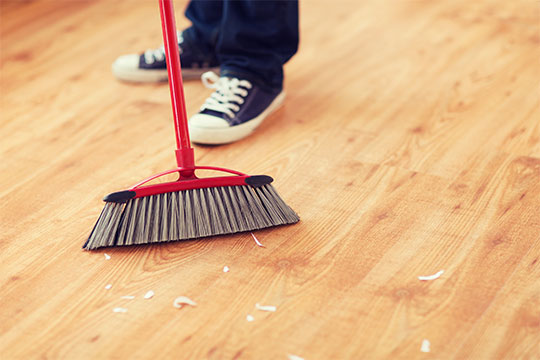 6. Place all BAGGED trash in the outdoor bear-proof container. Make sure to secure the lock on the outdoor garbage container. If the waste cannot be accommodated in the containers, please leave the TIED garbage bags inside.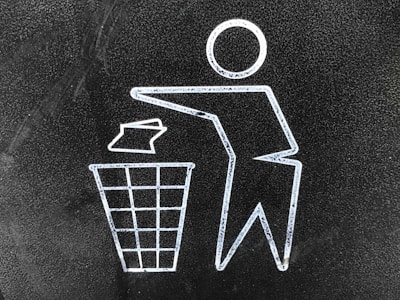 7. Set the hot tub temperature to 85F. Ensure that the hot tub is covered and the cover is fastened down.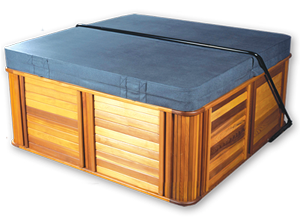 8. Set ALL thermostats (upstairs AND downstairs) inside the cabin to 60F degrees during the cooler months and 75F degrees during the warmer months (or HEAT to 60F and COOL to 75F). NOTE: Ridge View Lodge has 3 thermostats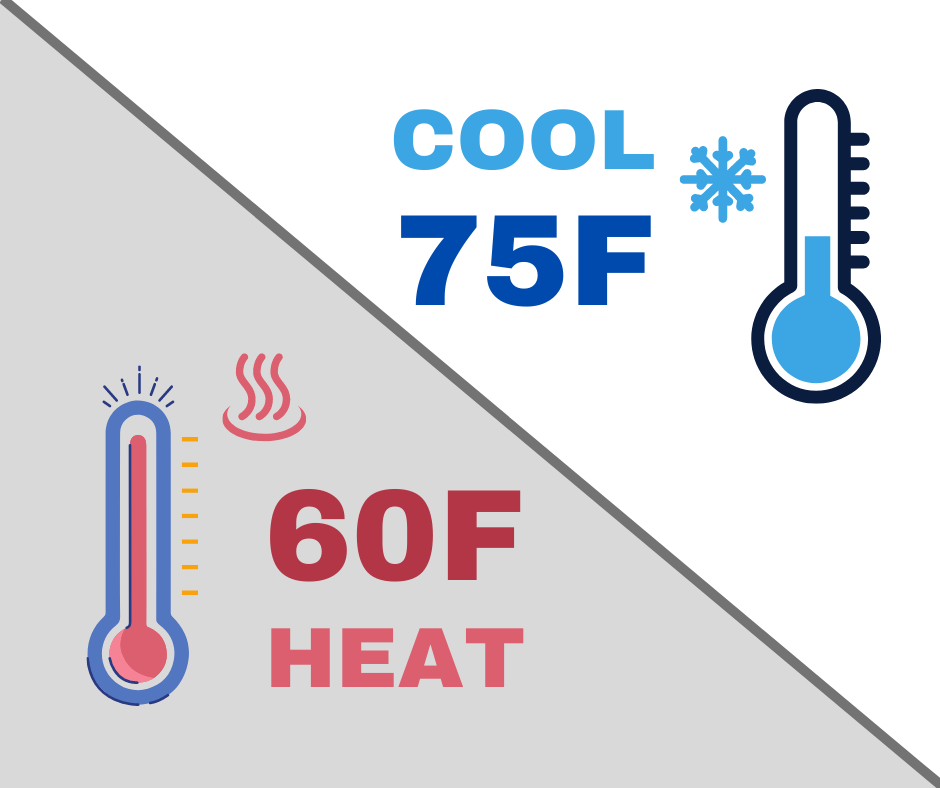 9. Ensure ALL exterior windows and doors are LOCKED. After exiting the front door, pull the door tight, press the "SCHLAGE" button on the keyless lock, rotate the knob to lock, then verify the door has been locked.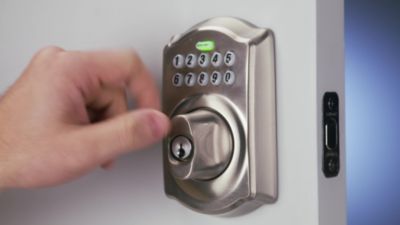 10. Upon Checkout Text to 1 (865) 214-6174 <Your Last Name> <Cabin name> Checkout complete